Take an 'Instagram tour' of London at Christmas with a local creative
Join London photographer and creative Indie on a very special, festive tour of the city's most instagrammable sights this Christmas. This is a great opportunity to take some awesome photographs, while exploring the city by foot and meeting interesting locals and fellow travellers.
In this experience you will have the opportunity to see some of London's prettiest sights - all decked in their Christmas best - and snap your own photos of them, capturing the unique spirit of this magical city during the festive season.
£35 per person
Available daily 15 November - 23 December
2 hours
Mayfair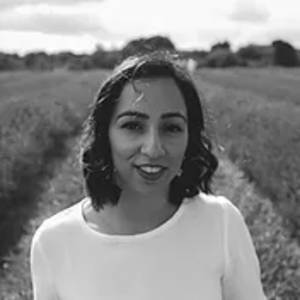 Hosted by Ginza Insider
Indie
Content writer and creative
My background has always been creative and it's seen me work across various industries ranging from Fashion and Beauty to events and marketing. The experiences I offer Ginza members are the result of my personal passions and I'd love to share it with others. love a good strong cup of coffee and have really enjoyed discovering more about how its made and how coffee culture has developed in recent years.
Next available
Select dates to see availability
There are currently no upcoming dates scheduled for this experience during the selected period. Please
enquire
to contact the host about booking this experience.

Indie (host): Hello, enter your details below and I will get back to you soon!