Cooking Class: Indulge with your Valentine
The Enrica Rocca Cookery School gives you the chance to serve up a little bit of Italy on a plate - in Notting Hill. More than just a cooking school, Enrica Rocca is all about social gatherings bringing together people who share a love for food.
Come and celebrate the warm and fuzzy feeling of love in our wonderful Notting Hill kitchen. We will drink, eat, chat and chop our way throughout the evening with a wonderful Italian menu below:
THE MENU
Smoked Mackerel Pate with Watercress & Caper Salad
Horseradish, Sour Cream, Lemon
Porcini and Truffle Arancini
Roasted Delica Pumpkin with Hazelnut Butter and Rosemary
Heart Shaped Egg Yolk Ravioli with Cripsy Sage and Burnt Butter
95% Flourless Lindt Chocolate Cake
WHAT TO EXPECT:
✔ A 3-hour cooking tuition around the kitchen island in Enrica's Notting Hill home
✔ The preparation of a three course feast
✔ All ingredients, unlimited Prosecco and wines to match the courses
✔ A guide called 'Making Cooking More Fun' containing our recipes, tips on how to buy the best quality products and more useful cooking techniques.
£100 per person
14th February, 7pm - 10pm
Notting Hill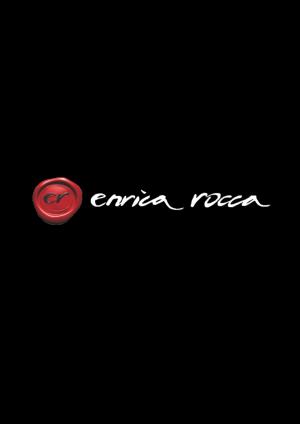 Hosted by Ginza Insider
Enrica Rocca
Sold by Ginza and provided by Enrica Rocca
Enrica Rocca, born and raised in Venice, has Italian food in her blood and a contagious zest for life. After having graduated from the famous Hotel School of Lausanne, she opened an Italian cookery school with an inspired mixture of shopping, cooking and eating, that has been voted top 10 cookery schools in the world by Gourmet Magazine.
Next available
Select dates to see availability
There are currently no upcoming dates scheduled for this experience during the selected period. Please
enquire
to contact the host about booking this experience.

Enrica Rocca (host): Hello, enter your details below and I will get back to you soon!