Explore the wonders of London's newest architectural masterpieces
Join me on a tour focusing on the dynamic changes to London's built environment over the last decades; we immerse ourselves in the contemporary, the controversial and the innovative and discover the personalities and architectural practices that made it all happen.
Starting on the South Bank, we focus on the City of London, and while discovering the excitement of the new, we also include some great architectural masterpieces of the past; we see how old and new structures fight for survival in this ever-changing world capital.
The tour will end near Liverpool Street Station.
£250 per group
Private tour available daily
2 hours
City of London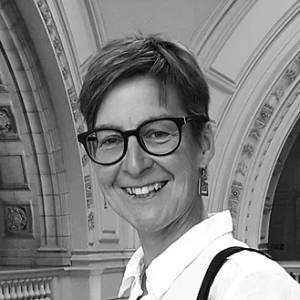 Hosted by Ginza Insider
Ingrid
London art and architecture guide
I am a professionally qualified London Blue Badge tourist guide with more than 20 years' experience of offering critically acclaimed and entertaining tours to discerning travellers. With my 1st class Honours degree (University of London) and a Diploma in Art History I am able to offer tours with a little more depth. I try to offer thought provoking and entertaining tours, that appeal to even the most discerning travellers. It is all about enriching your experience....!
Next available
Select dates to see availability
There are currently no upcoming dates scheduled for this experience during the selected period. Please
enquire
to contact the host about booking this experience.

Ingrid (host): Hello, enter your details below and I will get back to you soon!