Seafood Cooking Class with Unlimited Prosecco
The Enrica Rocca Cookery School gives you the chance to serve up a little bit of Italy on a plate - in Notting Hill. More than just a cooking school, Enrica Rocca is all about social gatherings bringing together people who share a love for food.
Cooking fish shouldn't be intimidating! Join us on this fantastic seafood crash course where we will show you how easy it can be to master the skills required to create a seafood feast!
In this class, we will share our insights on how to buy the freshest seafood, show you how to fillet a fish and cook it two ways, clean and prepare smoked mackerel, prepare and cook mussels and teach you how to master cooking squid to produce tender, flavorful dishes. Lastly we will also prepare a delicious homemade seafood stock which we will use to make a divine seafood Fregola risotto.
WHAT TO EXPECT:
✔ A 3-hour cooking tuition around the kitchen island in Enrica's Notting Hill home. Maximum 8 people in the class.
✔ The preparation of a Seafood Feast
✔ All ingredients, unlimited Prosecco and wines to match the courses
✔ A guide called 'Making Cooking More Fun' containing our recipes, tips on how to buy the best quality products and more useful cooking techniques
£110 per person
Every other Friday, 7pm - 10pm, and on request
Notting Hill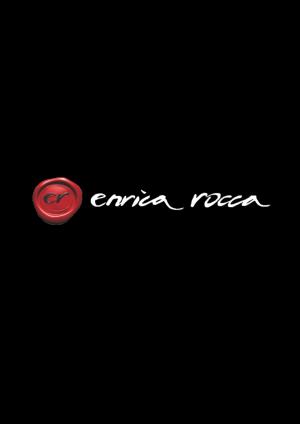 Hosted by Ginza Insider
Enrica Rocca
Sold by Ginza and provided by Enrica Rocca
Enrica Rocca, born and raised in Venice, has Italian food in her blood and a contagious zest for life. After having graduated from the famous Hotel School of Lausanne, she opened an Italian cookery school with an inspired mixture of shopping, cooking and eating, that has been voted top 10 cookery schools in the world by Gourmet Magazine.
Next available
Select dates to see availability
There are currently no upcoming dates scheduled for this experience during the selected period. Please
enquire
to contact the host about booking this experience.

Enrica Rocca (host): Hello, enter your details below and I will get back to you soon!