See the famous London sights and historic streets where Downton Abbey was filmed
Visit beautiful spots and tranquil settings within the heart of the capital that have stood in for places such as Liverpool, London and York. Learn how they were used as film locations for Downton Abbey and hear anecdotes and behind-the-scenes information about how the show was made.
Relive tense moments such as when Anna retraced Bates's movements in London and grace the same steps as Edith when she discovers she is expecting Gregson's baby.
You will also have the opportunity to see where Cora and art historian, Simon Bricker, admired the paintings of Piero della Francesca, stand outside the Crawley's London residence, see the restaurant where Edith meets Bertie for a drink plus lots more!
Amongst other locations, during this tour you will see:
The exterior of Grantham House, where Uncle Harold is met for the first time
The park where Daisy shares her new found love of art
Where Lady Rose is spotted on a date with the jazz singer, Jack Ross
Plus many more locations from Series 5 including the hotel where Lady Mary and Lord Gillingham have their secret liaison
From £12 per person
Available daily on request
2 hours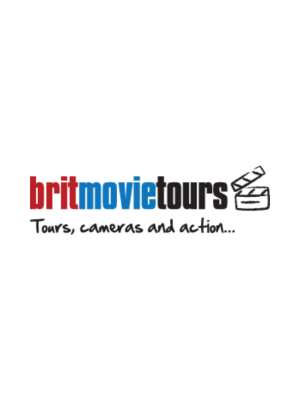 Hosted by Ginza Insider
Brit Movie Tours
Sold by Ginza and provided by BritMovie Tours
The premier TV and movie tour company in the UK
Next available
Select dates to see availability
There are currently no upcoming dates scheduled for this experience during the selected period. Please
enquire
to contact the host about booking this experience.

Brit Movie Tours (host): Hello, enter your details below and I will get back to you soon!