Taste your way around the world with a free tour of London's food scene
Come with us and venture into London's trendy East End and learn about its history as you try some of the delicious food it has to offer, each bite representative of one of the communities that migrated to London and ended up living 'beyond the wall'. Enjoy a food tour like no other, in which its up to you how much you eat and how much you spend. On our Free East End Food Tour you wont have to pay a very expensive ticket and be given food that you may not want, you decide according to your hunger and your budget!
Enjoy London's favorite chips according to Time Out magazine as you hear the stories about the Irish who had to flee their country during the potato famine and who ended up in the East End building canals and railways. Try a delicious salted beef bagel and learn about the different arrivals of Jewish people who had to escape persecution from Eastern Europe throughout the 19th century.
Have a tasty samosa in a Bangladeshi restaurant and discover how their cuisine had such an impact in British culture that, even though they only arrive in the mid 20th Century, curry has now become a national British dish! Indulge in some devilishly good West African chocolate and finish the tour with a healthy fresh juice in a hidden hipster juice bar as you make up your mind over one of the most controversial topics in the East End: gentrification.
Please note that this experience is provided by Strawberrry Tours and that booking ahead is essential as you will not be able to join the tour without an e-ticket. At the end of the experience you may choose to tip your host if you enjoyed the tour. A portion of all tips received goes to charity and a portion is used to cover marketing and operational costs.
Book for FREE
Available Tue, Thu, Sat and Sun
2 hours
Shoreditch High Street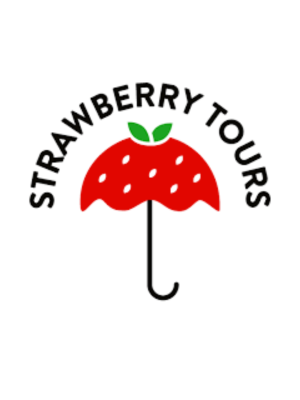 Hosted by Ginza Insider
Strawberry Tours
Sold by Ginza and provided by Strawberry Tours
Free walking tours of London
Next available
Select dates to see availability
There are currently no upcoming dates scheduled for this experience during the selected period. Please
enquire
to contact the host about booking this experience.

Strawberry Tours (host): Hello, enter your details below and I will get back to you soon!