Tour London's best independent coffee shops
Coffee is having a moment in London, with new coffee shops and roasters opening up in the capital. Like so many things in this cosmopolitan city, its coffee culture takes inspiration from around the world - from traditional Italian espresso houses to hip Antipodean coffee shops come bars.
This experience is perfect for coffee lovers and offers a unique way to experience London through the lens of local people and local spots. You will have the opportunity to check out a number of London's finest and most of-the-moment coffee shops with local creative, Indie. You will both sample brews and experience the different atmospheres and takes on the coffee house as everything from neighbourhood hub to coworking space to all-day restaurant.
£35 per person
Available on request
2 hours
Shoreditch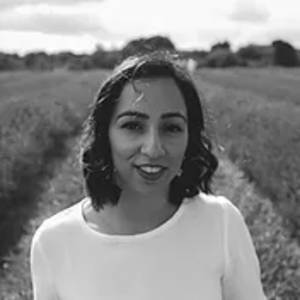 Hosted by Ginza Insider
Indie
Content writer and creative
My background has always been creative and it's seen me work across various industries ranging from Fashion and Beauty to events and marketing. The experiences I offer Ginza members are the result of my personal passions and I'd love to share it with others. love a good strong cup of coffee and have really enjoyed discovering more about how its made and how coffee culture has developed in recent years.
Next available
Select dates to see availability
There are currently no upcoming dates scheduled for this experience during the selected period. Please
enquire
to contact the host about booking this experience.

Indie (host): Hello, enter your details below and I will get back to you soon!