Become a Ginza Partner
We help hotels and apartments create a guest experience that allows guests to 'live like a local' - without giving up any of the pleasures of a great stay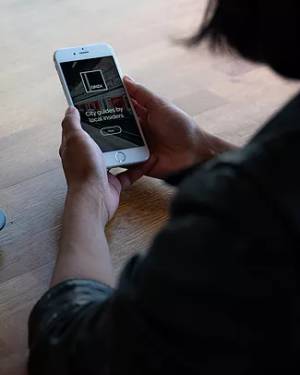 City guides and experiences at your guests' fingertips
Give guests access to exclusive city guides and unique experiences with local experts through your own, hotel or apartment branded page on our platform. On your page, guests can plan their stay and book their favourite experiences. For the guest, everything is on-point, on-brand and - of course - mobile-optimised.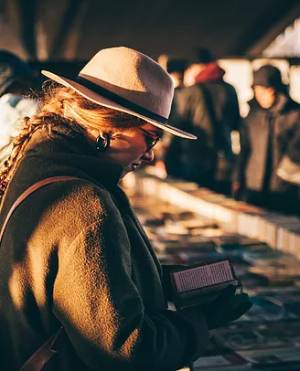 Create unique experience packages
Craft enticing packages that will encourage guests to book direct on your website, by combining our unique London tours, masterclasses and insider experiences with your rooms, F&B and other services. You'll even earn a share of commission on experiences sold. Bonus win: Packaging rooms with experiences can also help reduce cancellations.
Drive loyalty and direct bookings
As guests interact with your Ginza page, we learn their preferences and interests, and our guest preference data can help you drive more direct bookings through improved guest segmenting, targeting and marketing efficacy.
Ginza is free and easy to implement for hotels
We love to talk to hotels and apartments, and show-off our platform and content, so why not request a demo to find out how Ginza could enhance your brand and guest experience and help you drive more direct bookings.
HOTELS LOVE US
"Ginza is exactly what the hotel industry needs right now to compete with Airbnb."
Hayden Nadler | Hotelier

"The Ginza team are very professional and determined to provide us with a suitable product that is of benefit to our creative guests and that works for our hotel."
Sylvia Dietz | Sales & Marketing

"A great product. A superb business model."
Jo Berrington | Former Head of Brand
WHY WORK WITH US
Ensure everything is on-brand with your own bespoke, hotel-branded Ginza city guides and experiences page
Generate additional revenue through commission from experiences booked via your page or sold as part of a package
We support you with high-quality content for your website, social media channels and newsletter
Our service is free and easy to implement, with minimal setup required
We can offer website integration via widget or API on request
Get started now with a free, bespoke content proposal for your hotel or apartment
We curate content and experiences specifically for each partner that we work with. Request a free proposal to find out what we could offer your guests in terms of insider recommendations and unique experiences they won't find anywhere else.
GUESTS LOVE US
"Really love the unique experiences and guides that they offer. It's hard to get these local insights otherwise as a tourist. I've been telling all my friends visiting London about it!"